RESTAURANT
CRÊPERIE BRETONNE
RESTAURANT CRÊPERIE BRETONNE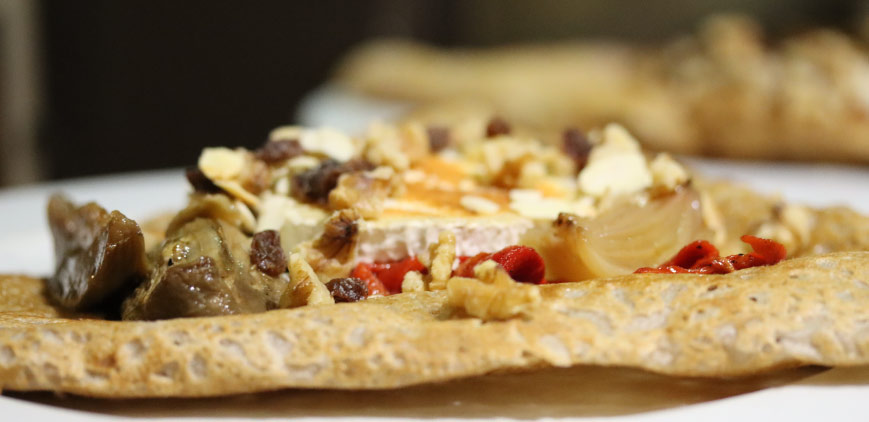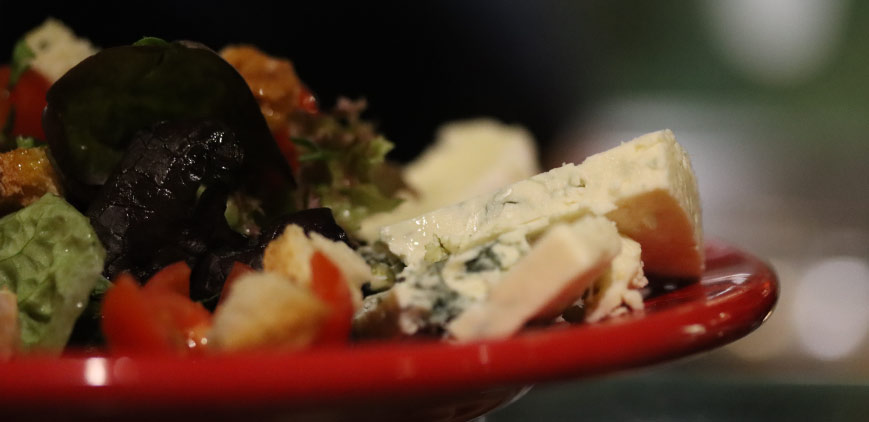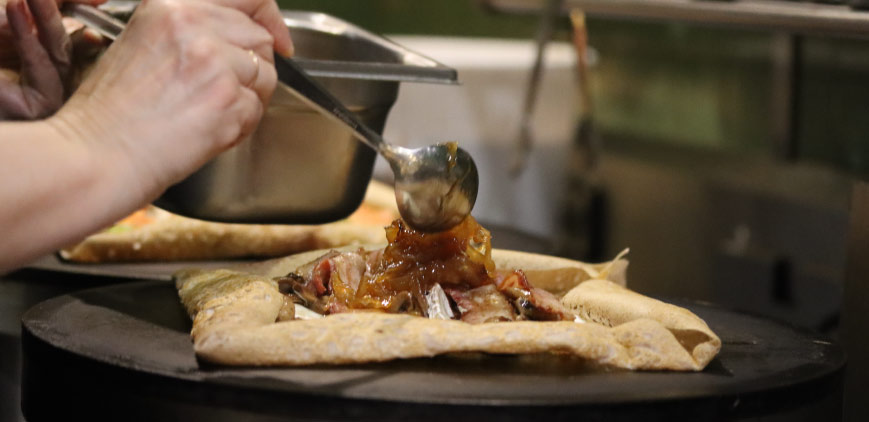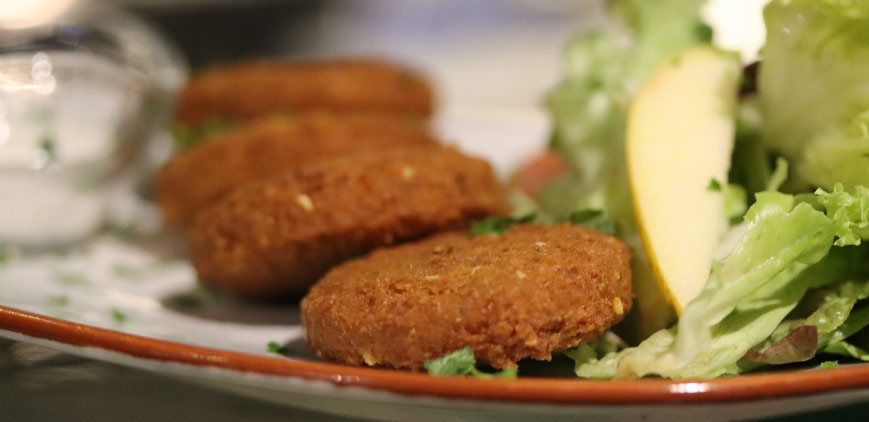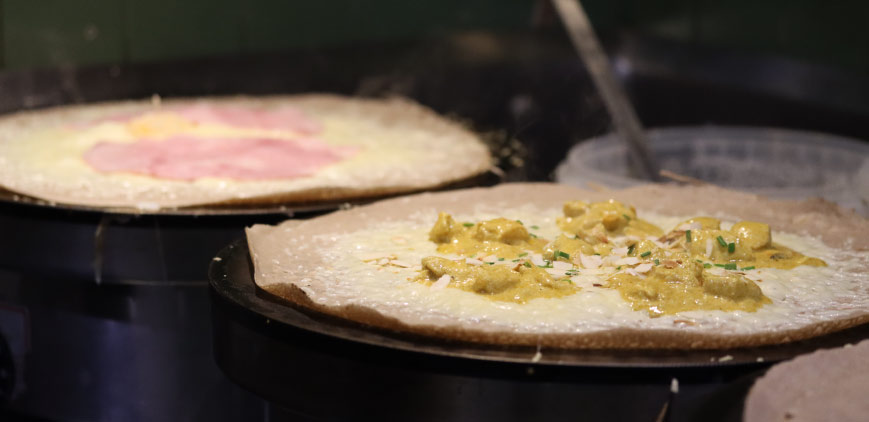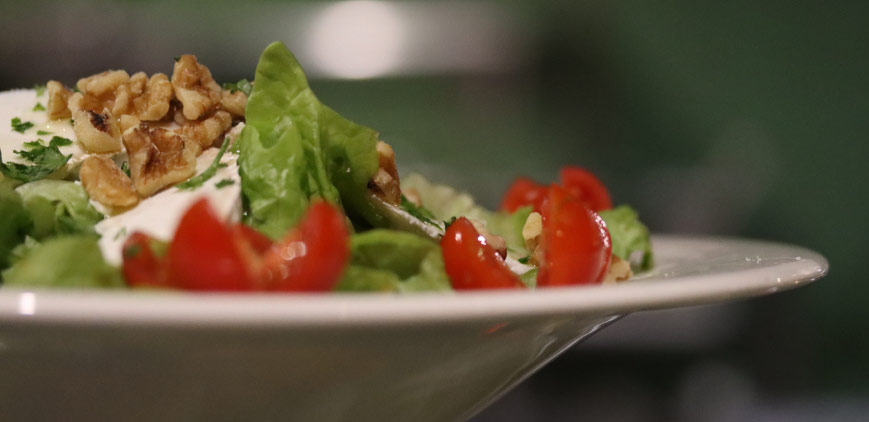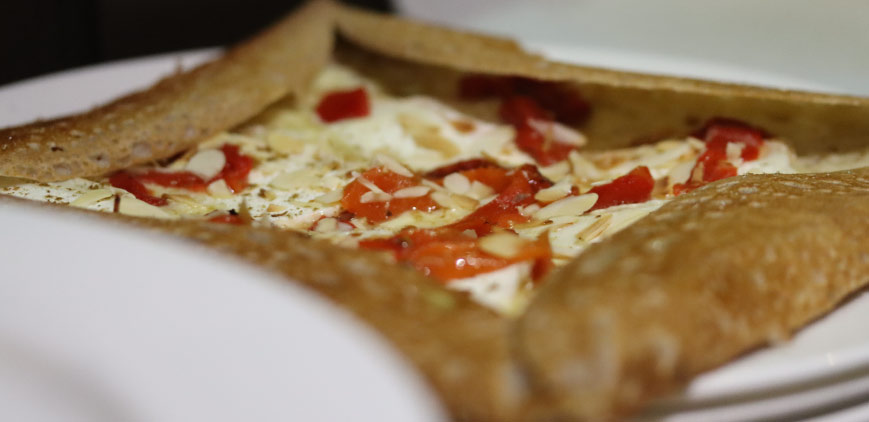 With a long history in the hostelry business, we decided to bet for Girona in 2008, specifically in a very nice place in the Sant Feliu neighborhood. "La Vedette has been able to combine a modern atmosphere with the place's long history"
It's the product of a lot of years of learning and travelling around the world.
GALETTES BRETONNES
MADE OF BUCKWHEAT,
SWISS CHEESE FONDUES
HUMMUS, PATES…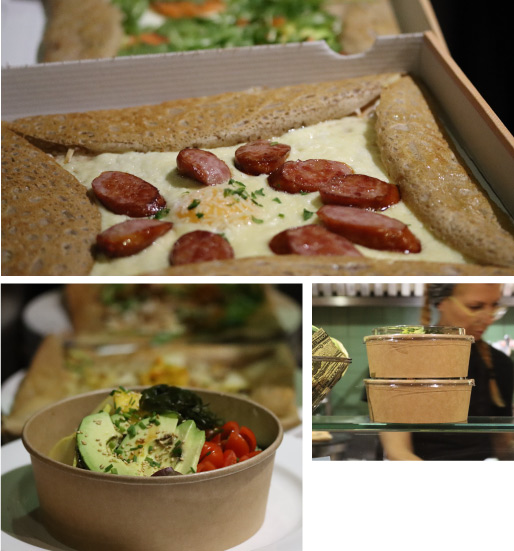 CHOOSE WHAT YOU WANT FROM THE MENU
Choose the things you like best from our menu and call us from Tuesday to Sunday at 972 204 158 and we'll take it home!
Here you may enjoy a wide range of Galettes Bretonne cooked with traditional and exotic ingredients, chicken tagine salad, hummus, pates and cheeses and the delicious sweet crepes as dessert.
MONDAY to THURSDAY
from 19.30 – 23.30 h
FRIDAY to SUNDAY
from 13-16 h and from 19.30-23.30 h
Special reference should be about our cheese fondue, cooked with handmade cheeses directly imported from Switzerland and you can only be found in La Vedette.
FROM SUNDAY TO THURSDAY
at night
FRIDAY, SATURDAY AND SUNDAY
at midday 
* Friday and Saturday night we don't do fondues
It is an old stone construction which was renovated to offer a modern look, but respecting and potentiating the initial authenticity. There are two different rooms, one at the entry for quiet and private dinners and the other at the back with an arched roof for bigger groups. We also have a wonderful terrace appropriate for good weather. You will love the old cinema style decoration and the restaurant vibrations.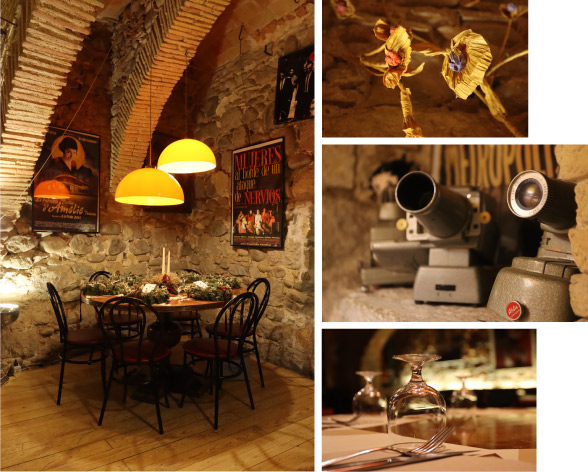 VOLS FER UNA FRANQUÍCIA DE LA VEDETTE? T'INFORMEM DE TOT EL QUE NECESSITES!